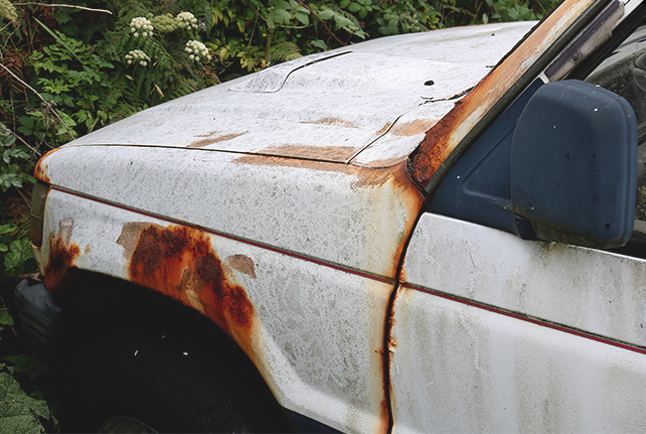 About us
Greengate Metals are a family run establishment which develops lasting relationships with our customers.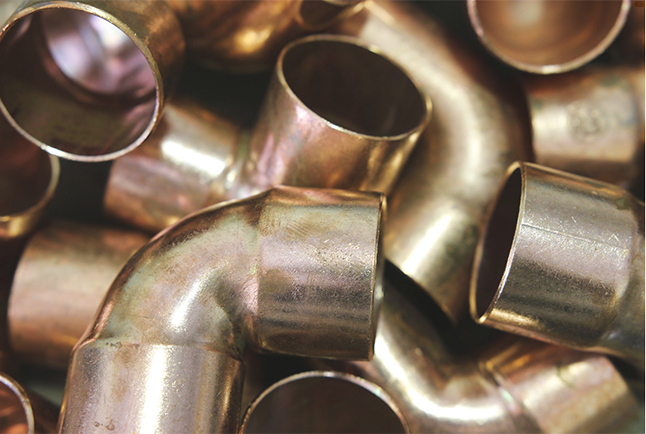 Scrap Metal Prices
Greengate metals strive to offer the best possible prices for your scrap metal. See what yours is worth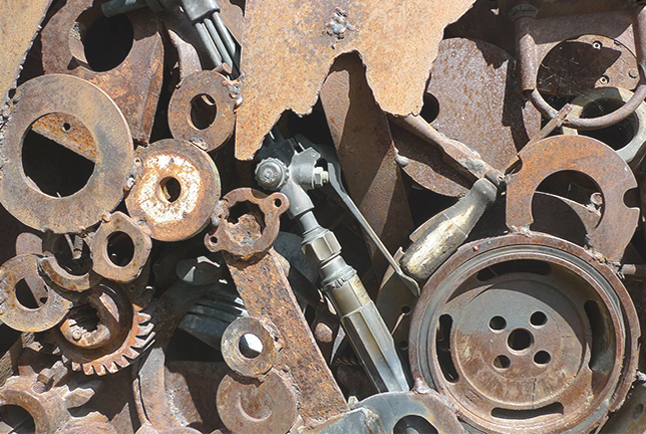 Trade Prices
If you're part of the trade, Greengate Metals will give you a special rate on your metal.
FOR CAR PART ENQUIRIES PLEASE CALL DANNY ON 0161 653 9800
Welcome to Greengate Metals, Your No. 1 Stop For Scrap Metal Manchester
Welcome to Greengate Metals. Greengate Metals is a family run scrap yard with over 40 years of experience in the scrap metal and recycling industry. We provide a Scrap Metal recycling service for all of Greater Manchester. We are able to pay you top prices for your scrap metal.
Please feel free to browse our website. If you have any queries or require further infomation then please contact us.