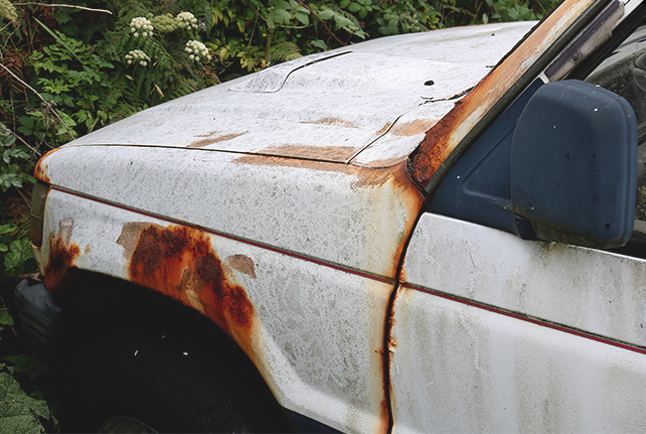 About us
Greengate Metals are a family run establishment which develops lasting relationships with our customers.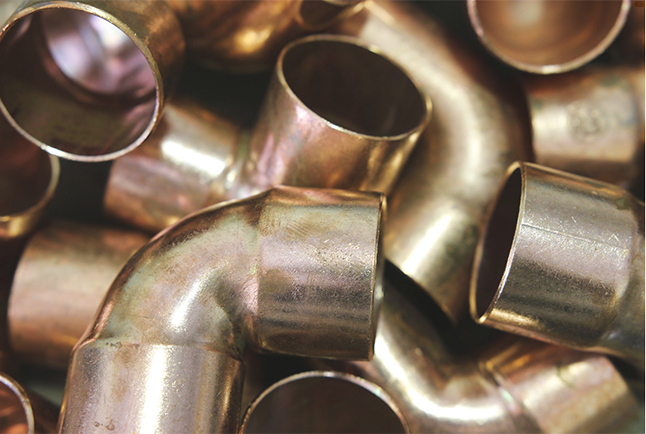 Scrap Metal Prices
Greengate metals strive to offer the best possible prices for your scrap metal. See what yours is worth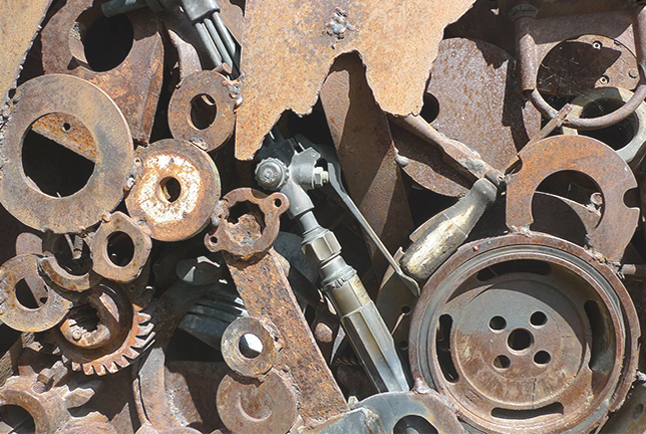 Trade Prices
If you're part of the trade, Greengate Metals will give you a special rate on your metal.
Important customer Announcement: The World is currently facing the biggest challenge in recent history. The Coronavirus pandemic is affecting all of us and may continue to do so for some time. What we do know is that the unprecedented situation is fundamentally changing all of our lives right now, from both a professional and a social perspective. Due to the unfolding situation with the Coronavirus and in line with the Governments advice around social distancing and 'stay at home' workers, we are writing to let you know that with effect from 12:00 GMT 26th March, We are temporarily not accepting scrap metals from the general public . As a responsible employer, we have a requirement to not only protect the safety of our employees but also to the health and well-being of the wider Nation. As such, for what we hope is a short period of time, we have taken the decision to close our doors to the general public.. We will continue to monitor the situation and review our position daily, as the virus' effects unfold. We, like everyone, hope that this short period of advised National lockdown will bring a quick end to this dangerous virus and we would like to thank you for your understanding and support during this short period. We are still open to business customers and are still able to exchange skips etc. Business customers must phone first and book their loads in. PLEASE CALL DAVE ON 07710019150 TO ARRANGE COLLECTIONS AND SLOTS FOR DELIVERING YOUR SCRAP TO US.
Welcome to Greengate Metals, Your No. 1 Stop For Scrap Metal Manchester
Welcome to Greengate Metals. Greengate Metals is a family run scrap yard with over 40 years of experience in the scrap metal and recycling industry. We provide a Scrap Metal recycling service for all of Greater Manchester. We are able to pay you top prices for your scrap metal.
Please feel free to browse our website. If you have any queries or require further infomation then please contact us.